Supporting Services
Quality Assurance
Prometix views quality management as a process for ensuring that all the activities necessary to design, develop and implement a product or service are effective and efficient with respect to the system and its performance.
Prometix has ISTQBT (International Software Testing Qualifications Board) certified test consultants ensuring the quality and success of the project. Our test team will plan and implement a solid test regime that will cover –
Test Planning
Test Scripts/Cases/Use Cases
Unit Testing/System Testing/UAT assistance
Issue Management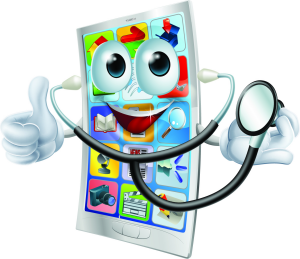 Project Management
Successful projects need to have appropriate governance, structure & framework.
Based on specific requirements, time to market & organizational factors, Prometix can assist with managing projects based on selected delivery framework – agile or waterfall methodologies.
Prometix have certified consultants to assist organisations effectively manage their projects whether they are being directly delivered by Prometix staff or a third party & can offer-
Program & project management
Experience with Agile & waterfall methodologies
Project Health checks
System Support
High quality application support is critical to not only protecting your investment, but also a key success factor in realising a faster return on that investment through high user productivity and satisfaction.
Solutions that Prometix deliver are usually used by large numbers of users, therefore maintaining system availability is critical to the system's success.
Prometix are able to tailor support agreements to your requirements. From a simple break/fix contract up to a full application management contract with dedicated resources, we can give you what you need, and nothing that you don't want to pay for.
Prometix support services help make your IT Systems an asset rather than a problem.