Internet
SharePoint  introduces many many new capabilities and improvements for building public-facing websites. An example of this is the website you are currently visiting. Prometix combines the power of SharePoint with our inhouse design and web expertise to deliver deliver a compelling user experience.
Advanced CMS Features
SharePoint allows the easy development of a custom look and feel without the need to be a software developer of have specialised technical skills.
SharePoint provides easy to use tools for editing content and site structure, managing information visibility and access permissions and provides sophisticated search facilities.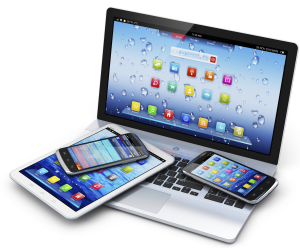 Mobile support
SharePoint 2013 makes it easy to implement an optimized user experience for mobile users. Our responsive design techniques provide the ability to resize images to a fixed size so the website is easy t0 view on any device.
View this website on your mobile phone and tablet to see what we mean!
Search Engine Optimisation (SEO)
SEO is a crucial factor to maximise the number of visitors to your public facing site.
Prometix helps you identify the keywords and phrases which are most effective to optimise your site think outside the box for ways in which you can drive more traffic to your site.


Accessibility
SharePoint products and technologies include features that make the software easier for more people to use, including people who have low vision, limited dexterity, or other disabilities.
SharePoint 2013 is compliant with WCAG 2.0 to level AA.