Intranets & Portals
An intranet that simply provides a central location for content and distributes company communications and has a few links to admin documents and policies no longer delivers any real business value.
In addition to dashboards and information for management, the modern intranet must support the needs of operational staff to provide them with the information they need to get the job done more efficiently, wherever and however they wish to access this information.
Prometix Intranet projects deliver a true business tool, a place for doing things, not just reading things.
Easy to deploy and Grow
Prometix provide a pre-built but highly configurable platform that will form a foundation for securely managing all data, documents and communications to ensure staff have easy access to the information they need to do their job, no matter where they are.
Using pre-built components we are able to fast track the implementation to deliver results in weeks, not months.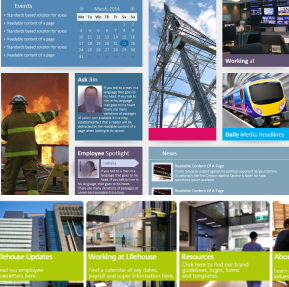 ​Intelligent Branding and design
Apply your organisation's specific branding to the site. Familiar branding maintains consistency and a familiar look and feel for users.
Templates are available for home and inner pages or new ones can be created that meet the specific needs of the users.
A personalised experience
Prometix work with you to build a picture of the day to day tasks of the various groups within your organisation and use this as the basis for further development.
We focus on the key information sources and needs of staff groups, removing frustrating tasks and processes to present information to staff that is relevant to them and their job.
The intranet should not only provide information for managers, but should help operational staff complete tasks on mobile devices and smart phones.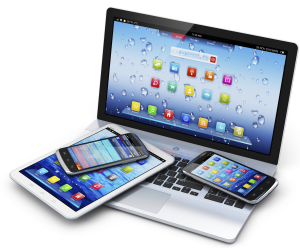 Improved Search and Collaboration
The system provides a central repository for all company digital content with a sophisticated search facility allowing fast identification of data, people, skills and other resources.
Allow users to work together better by providing powerful tools to allow people to collaborate as teams on documents and projects.
Social media features like wikis and blogs allow management and staff to communicate to be more productive and develop a knowledge management and sharing culture.